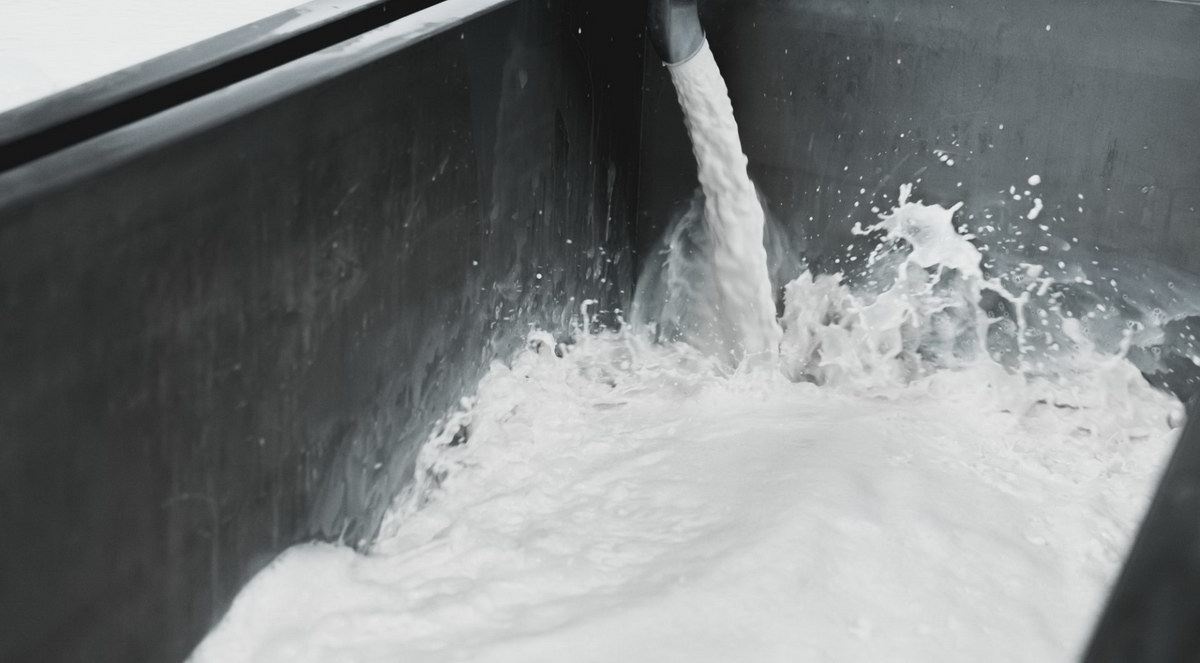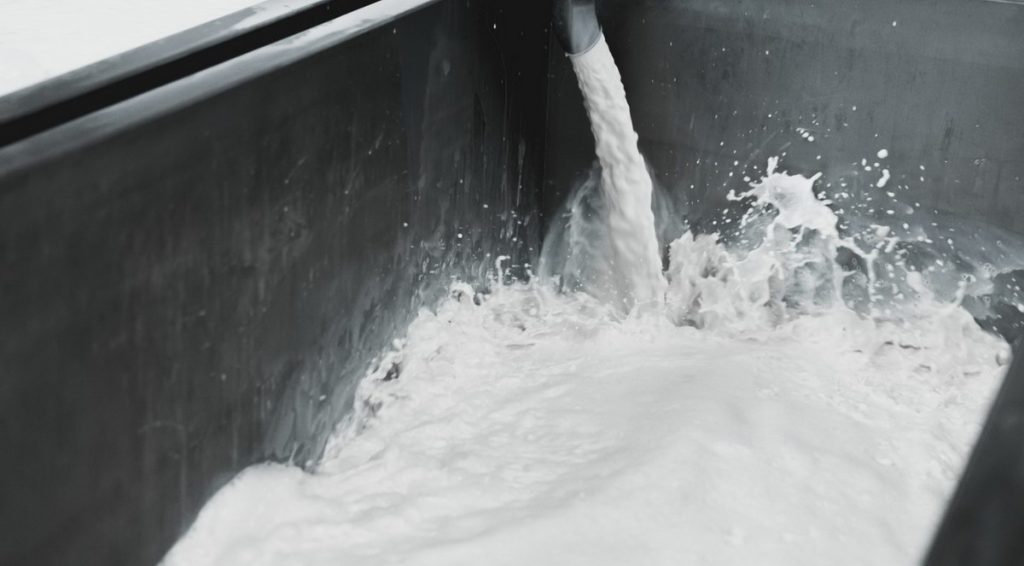 Nikzas Industry is on a daily basis concentrating fresh milk from different Dairy-farming Units spread in the Thessaly region.
After being collected, milk is automatically cooled in special refrigerators, that our company provides to the Dairy-farming Units.
In this way we guarantee that milk remains fresh, until it is transported to our production Unit.
This is done by trucks daily, in order to get it fast and safely to the factory.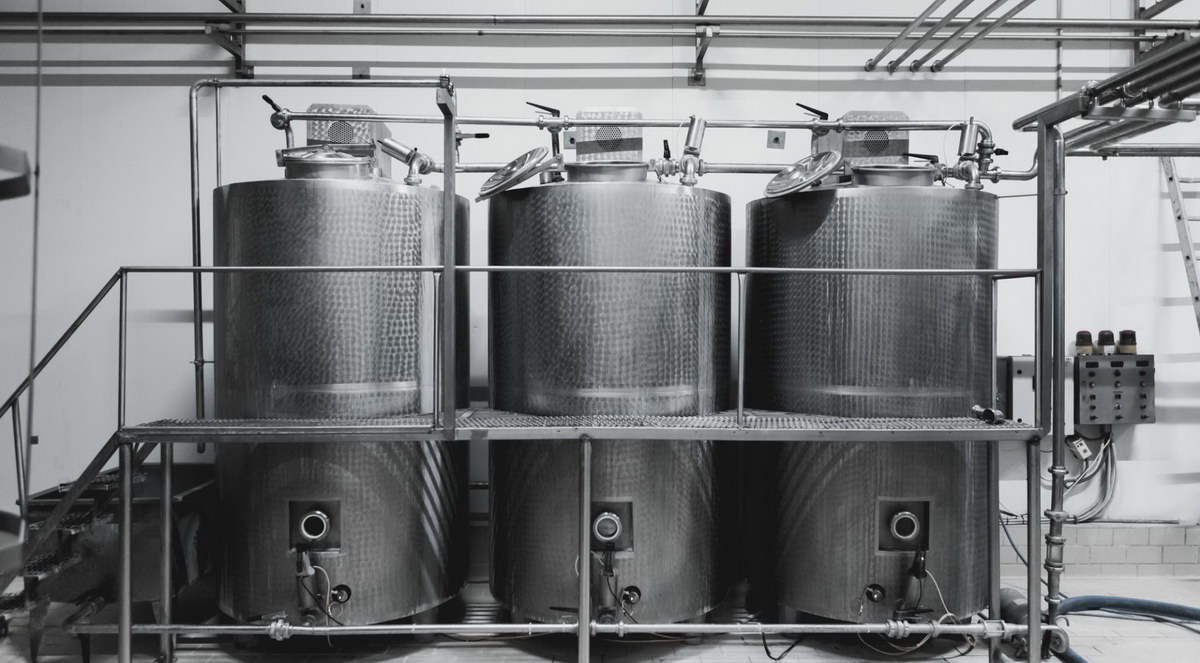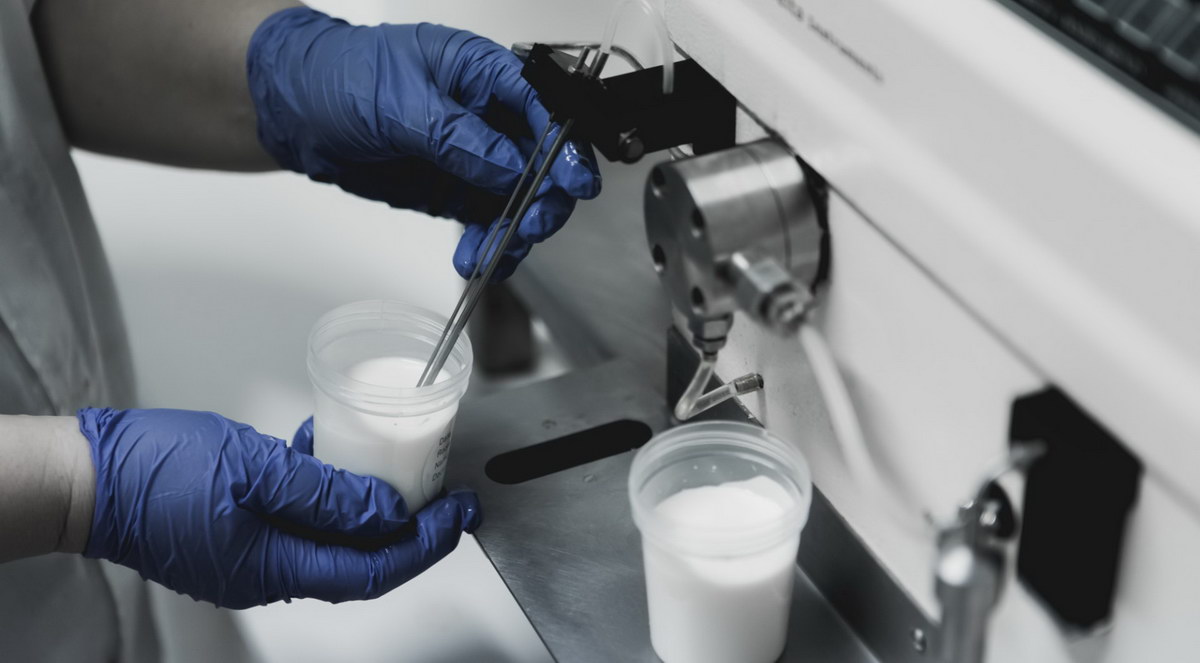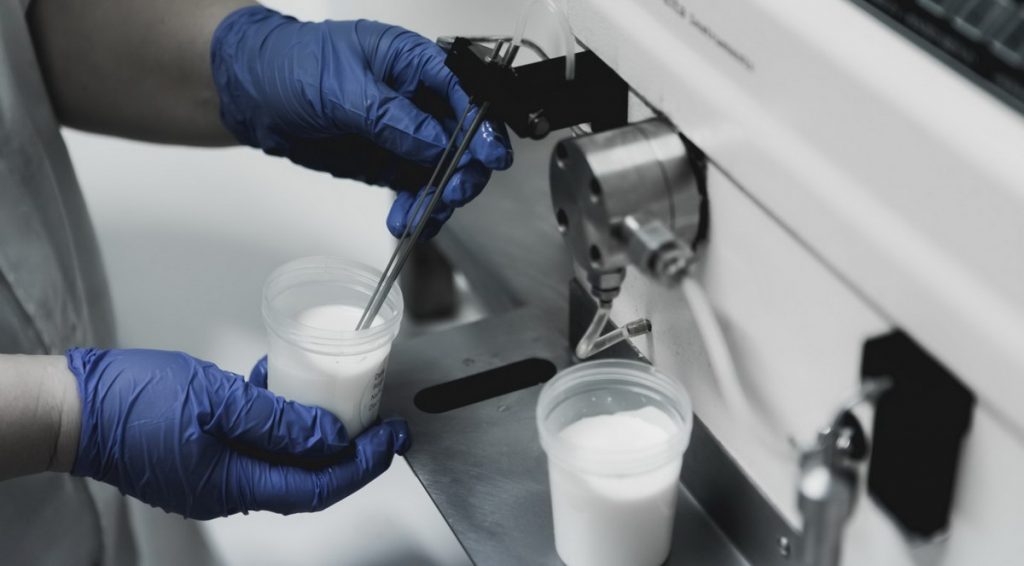 The moment it arrives to us, it undertakes a series of chemical and biological controls in our laboratory, which is equipped with the best personnel.
Our laboratory conducts quality controls in each unit separately.
Milk is being pasteurized in high temperatures, while cheese production is carried out with the help of latest technology machinery in an environment of high quality specifications.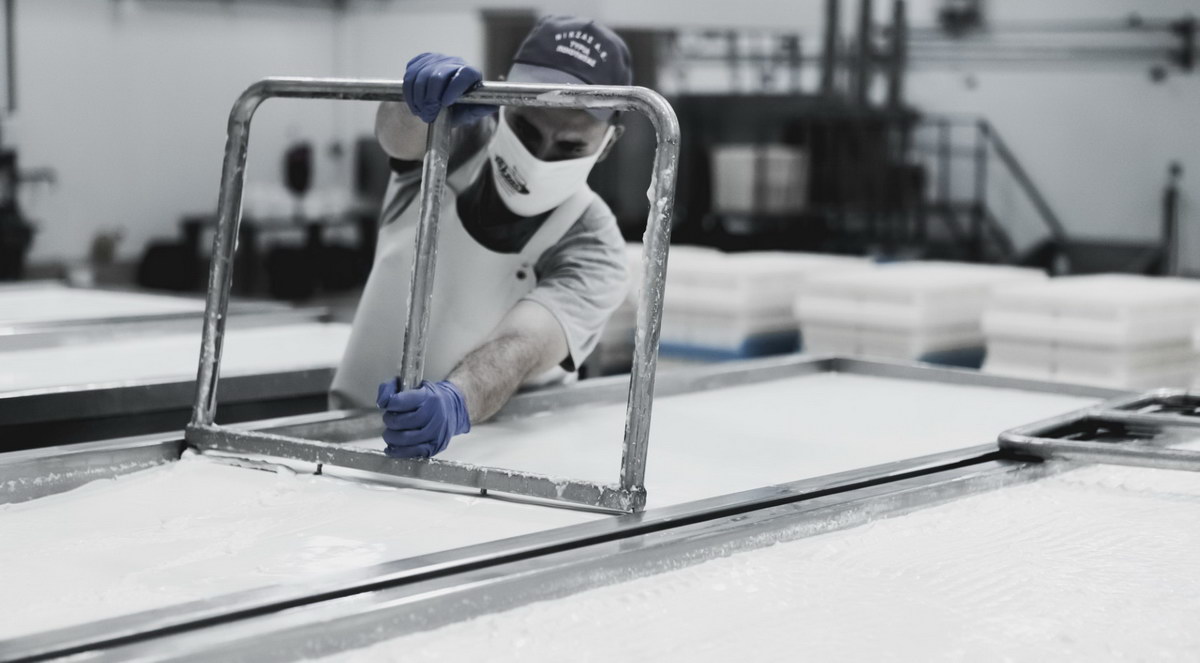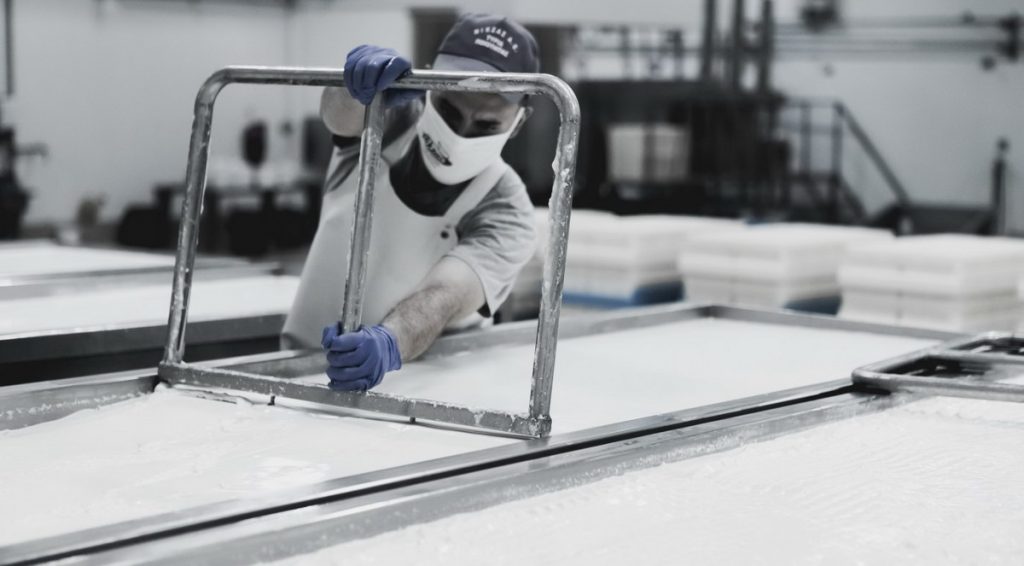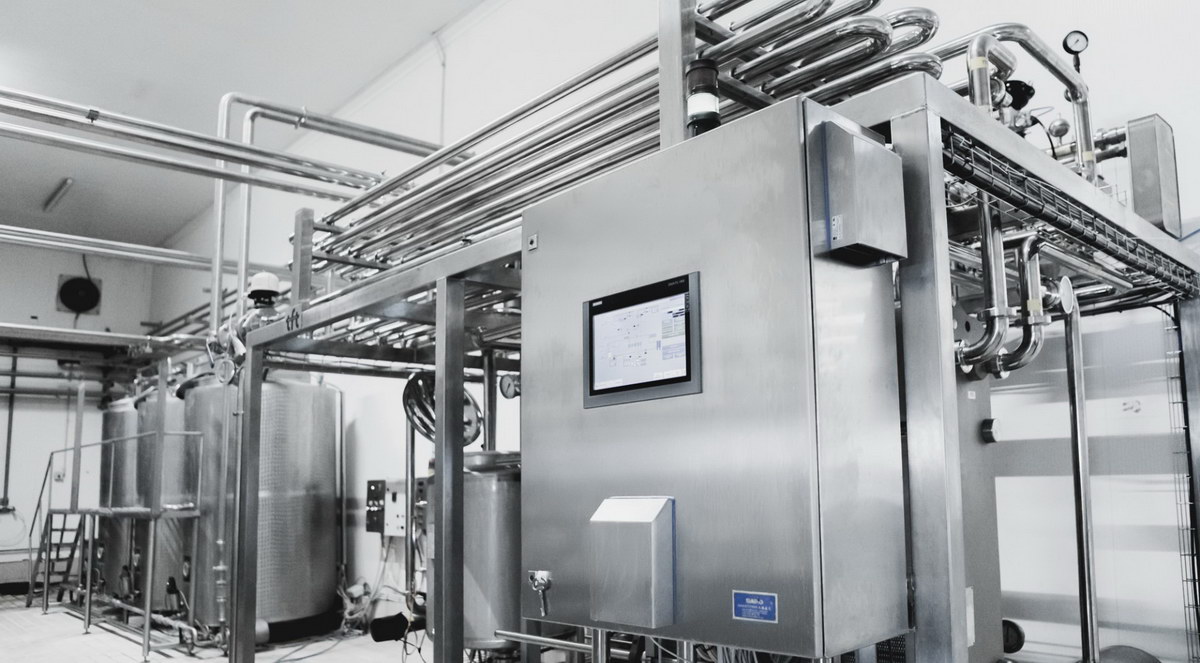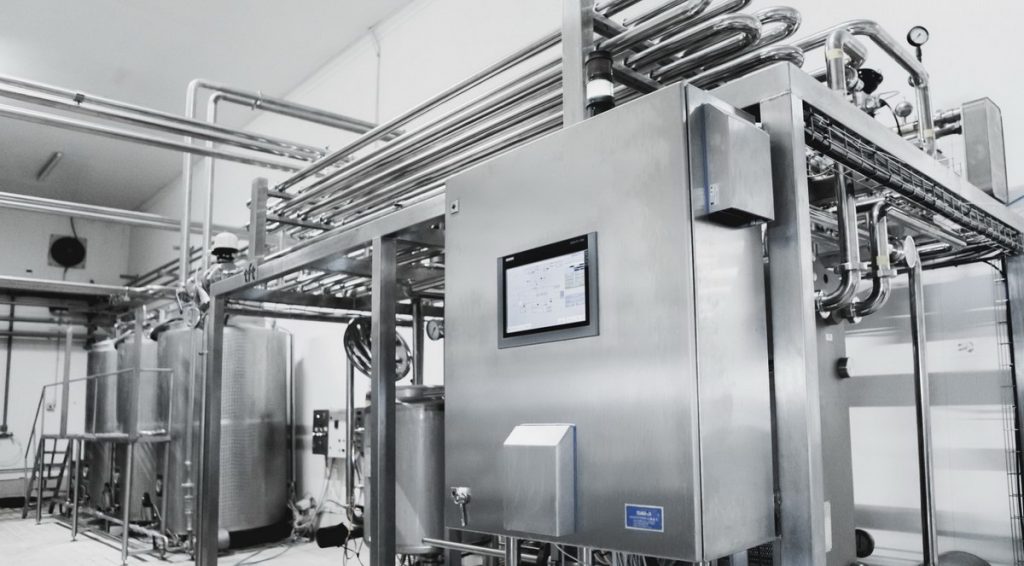 Cheese is being kept in refrigerators located in our factory, until it matures.
Concluding, transportation throughout
whole Greece and Europe is performed with special vehicles that our company possesses under the fastest and safest conditions.